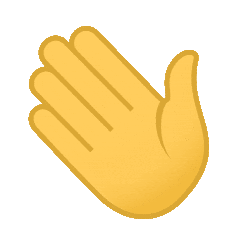 Hey, I'm Marcos!
I'm a software engineer, and I have a passion for unraveling how things work. 🕵️‍♂️ My focus is on technologies like TypeScript, React, Next.js, Java, Spring Boot, and PostgreSQL.
💻💡 I love delving into the inner workings of applications, combining my love for writing code with an insatiable curiosity about the underlying mechanics of these technologies. 🌟 My experience in these fields makes me a valuable asset to any development team.
I have the ability to translate complex concepts into practical and effective solutions. 🚀 My problem-solving approach is rooted in continuous learning, which allows me to tackle development challenges with confidence and innovation.
I'm a creative developer with a passion for good design and intuitive, user-friendly interfaces. 💡🎨 I love working on the front end, whether that's creating beautiful and performant mobile apps 📱🚀 or using React and TypeScript to create interactive and responsive web apps. 🌐👨‍💻
I'm a great team player and communicator, 🤝 I love challenges and problem-solving, 🧩 thinking analytically 🤔, and valuing code quality 🚀 and user experience. 🌟
Usability and design are always on my mind, even when writing code: this should be usable, readable, and beautiful too. 💡📝🎨
Creating and developing applications that are not only beautiful, but pleasant to use and really problem-solving. 🌟📲💡
My hobbies are 📖 reading, 🏃‍♂️ running, and playing on my PlayStation 5 🎮.
Books that changed my life